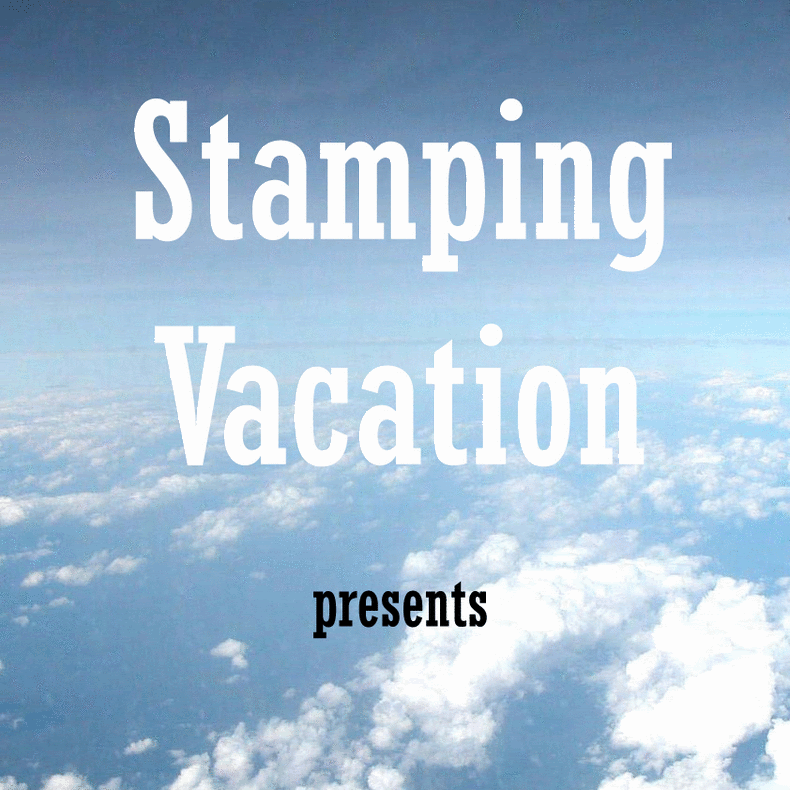 Yes, that right not long now until Homemade with a Hop starts.
9am Central US Time 25th September to 9pm 26th September
Aussies that is:
Midnight 25th September (tonight) to Noon Monday, 27th September.
Go to
Stamping Vacation
to check out the incredible list of over $300 worth of prizes.
and I will have on offer when you leave a comment on my blog hop post.....not this post.
Two $25.00 gift certificates to
and a
P.S. If anyone knows how I can add a pound symbol could you let me know. Thanks and see you all there.